Recipes that are special to Ganesh Chaturthi - A Culinary Celebration
Ganesh Chaturthi is a time of joy, devotion, and delectable feasts. As you prepare to celebrate this auspicious occasion, we bring you a delightful array of Ganesh Chaturthi special recipes, from the savory goodness of Ring Samosa to the sweetness of Almond and Amaranth Ladoos. To help you in your culinary journey, we'll also highlight the essential cookware required for each recipe.
1. Ring Samosa: A Savory Start to the Celebration
2. Poha: A Light and Flavorful Breakfast Option
3. Sabudana Khichdi: A Delight for Fasting Days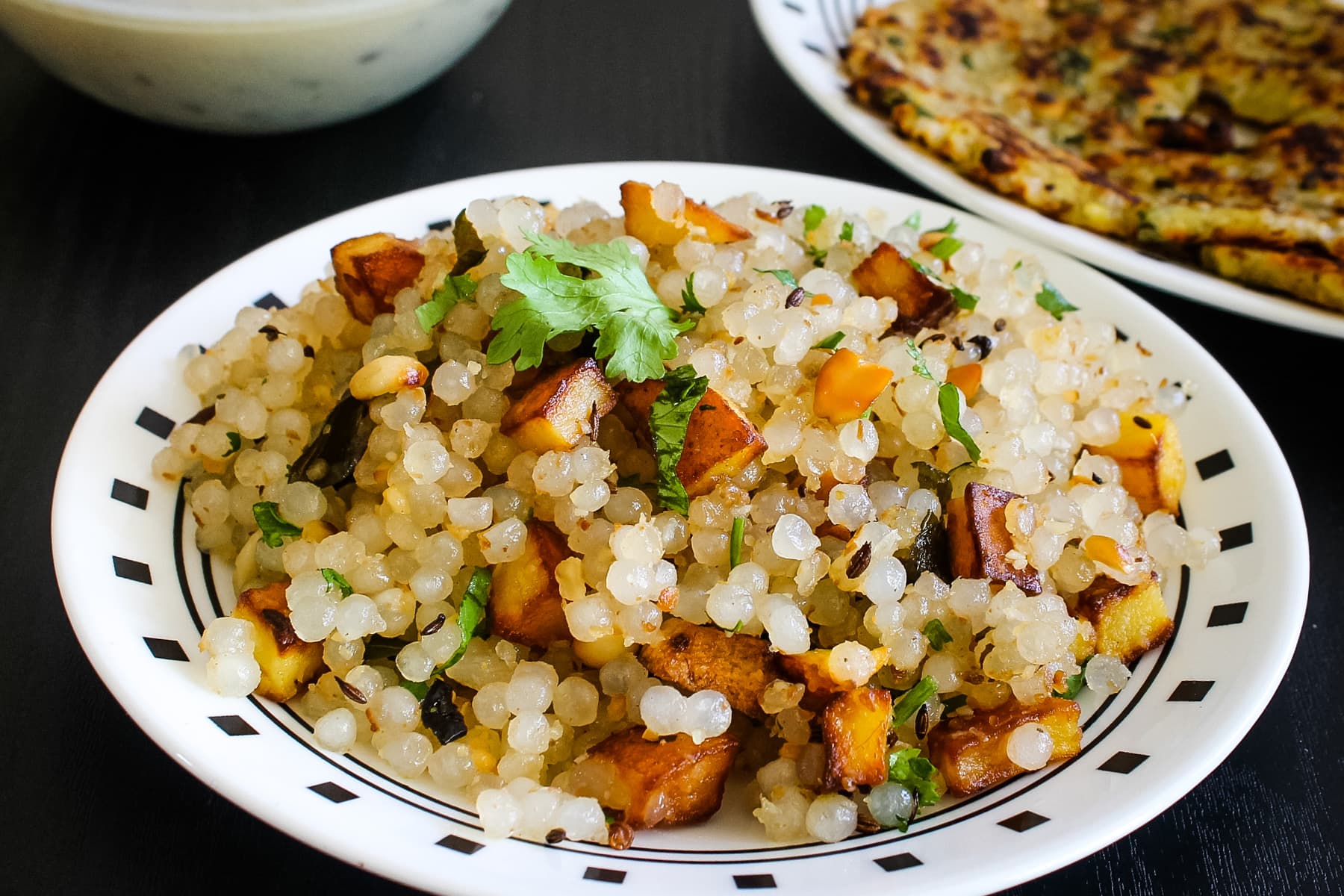 4. Modak: Lord Ganesha's Favorite Sweet Treat
5. Almond and Amaranth Ladoos: Nutty and Nutritious Sweets
6. Coconut Rice: A Simple and Flavorful Dish
7. Chana Sundal: A Protein-Packed Delight
8. Sheera: A Sweet Semolina Dessert
9. Masala Chai: The Perfect Beverage to Accompany Your Feast
Conclusion: Ganesh Chaturthi is a time to celebrate with family, friends, and food. These special recipes, from the crispy Ring Samosa to the nutritious Almond and Amaranth Ladoos, offer a glimpse into the diverse and delicious cuisine associated with this festival. To ensure your culinary creations turn out perfect, MACclite cookware provides the essential tools for each recipe. May your Ganesh Chaturthi be filled with joy, blessings, and the delightful flavors of these special dishes.