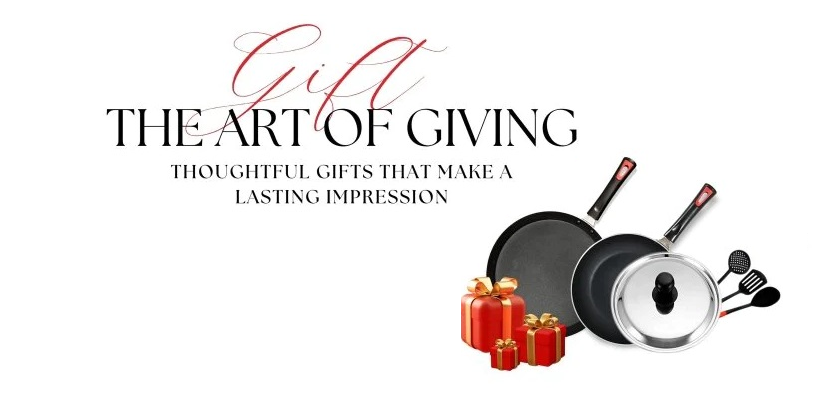 Corporate Gifts for Diwali 2023: Fostering Relationships and Spreading Joy
As the festive season approaches, the air is filled with excitement, joy, and a sense of togetherness. Diwali, the festival of lights, is not only a time for celebrating the victory of light over darkness but also a season for sharing happiness with loved ones and expressing gratitude. For businesses, Diwali presents a unique opportunity to strengthen relationships with clients, employees, and associates through the exchange of corporate gifts.
Corporate Gifts
Corporate gifting during Diwali has become a longstanding tradition that carries immense significance in the corporate world. It is a gesture that goes beyond mere material exchange; it is a symbol of appreciation, respect, and goodwill. These gifts serve to express gratitude for the trust and support extended throughout the year and pave the way for continued collaboration in the future.
Selecting the right corporate gift is a thoughtful process. It reflects the values, culture, and identity of the company. Moreover, it should be something that the recipient will cherish and find useful. It's not just about giving a gift; it's about making a lasting impression.
Gifts for Diwali
When choosing Diwali gifts for corporate associates, one must consider a variety of options that cater to different tastes and preferences. Among the numerous gift options available, cookware stands out as an elegant and practical choice.
Cookware Corporate
Cookware is a category of corporate gifts that offers an array of possibilities, and here's why it's a brilliant choice:
Utility and Durability: Cookware is an essential part of every household. By gifting cookware, you are presenting something of practical value. Whether it's a versatile non-stick pan, a set of elegant serving dishes, or a high-quality casserole, these items will be used in daily cooking, ensuring your gift remains a part of their routine.

Enhancing Culinary Experiences: High-quality cookware enhances the cooking experience. It allows for more efficient and enjoyable cooking, making meals tastier and healthier. Your gift will not only be appreciated but also associated with delicious culinary moments.

Customization: Cookware comes in various styles, materials, and designs. This allows you to choose gifts that align with your brand's image and the preferences of your recipients. You can select from traditional, modern, or innovative cookware options to make your gift truly unique.

Longevity: Unlike some gifts that may have a short lifespan, good quality cookware can last for years. It serves as a lasting reminder of your business partnership.

Healthy Living: In a time when health-conscious living is a priority for many, gifting cookware promotes healthy cooking and eating habits. It showcases your consideration for the well-being of your associates.

Sustainable Gifting: Opting for eco-friendly, sustainable cookware adds an element of corporate social responsibility to your gift. It demonstrates your commitment to a greener, more sustainable future.
When considering cookware as corporate gifts for Diwali, it's essential to focus on quality and personalization. Investing in premium brands and adding a personalized touch can elevate the gift and make it even more memorable.
In conclusion, corporate gifts for Diwali are a reflection of your appreciation and commitment to nurturing relationships. Cookware as a choice of gift offers not only practicality and elegance but also a symbol of a partnership that enriches lives, one meal at a time. So, this Diwali, as you light the lamps of joy, consider the gift of cookware to brighten the lives of your corporate associates and celebrate the spirit of togetherness.